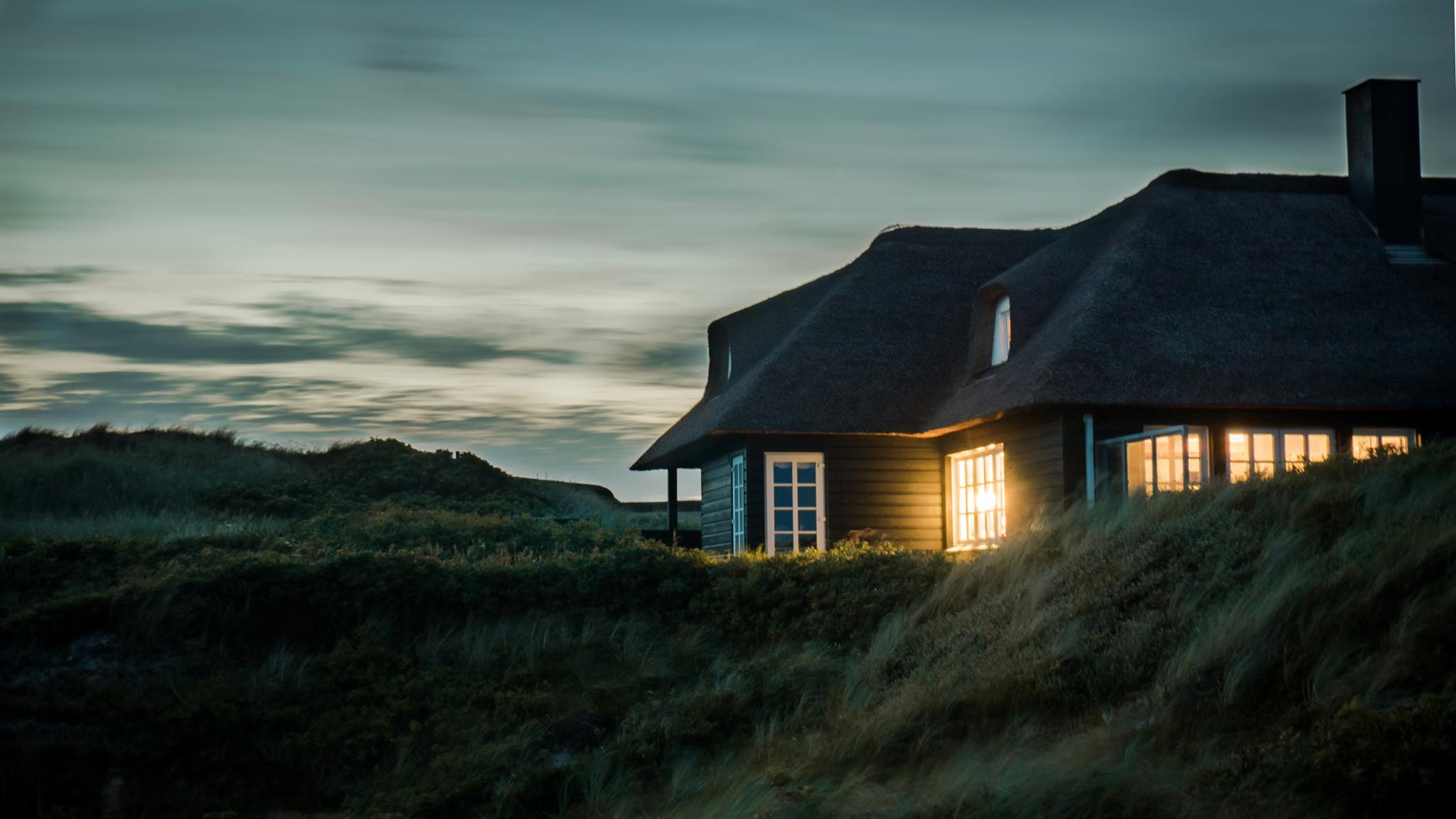 Very few of us have the knowledge and experience necessary to navigate the real estate market on our own. That's why we have professional real estate agents to help guide the way. The right agent depends on your needs — each one tends to find a niche in which they become an expert, whether that niche be a particular age demographic, location, commercial properties versus residential, or any one of the thousand variations on the market out there.
Agents are great because they act as a buffer for both home buyers and sellers. For those looking to buy, an agent can narrow down the best options available so you don't waste your valuable time touring properties that cannot fit your needs. People selling their homes have the peace of mind that comes with a third party organizing home views, helping with staging, and attracting only those who are serious about buying.
Before hiring an agent, home sellers and buyers can prepare for their adventures in real estate a few different ways.
Home Sellers: Have Your Home Inspected
Before putting a home on the market, home sellers need to know as much as possible about their house's structural integrity. Getting a home inspection from an independent contractor can catch issues so they can be addressed and corrected beforehand. Fortunately, these home inspections are pretty affordable. The costs of your repairs, however, can vary. When it comes to doing major renovation projects, wait until you've consulted your agent to determine if they are worth the cost or if they are better left as something to address when negotiating prices with buyers.
Home Buyers: Visit Open Houses in Potential Neighborhoods
In the real estate game, knowledge is power. An easy way to learn about the market is to block off Sundays to meander around potential neighborhoods and visit open houses. Attending these events helps inform you about what kind of properties are available, which neighborhoods have the best amenities, and how much a typical seller is asking for their house. Once you know what is out there, you can make a better decision regarding what it is you want in a home.
Home Sellers: Start the Decluttering Process
According to realtor Rona Fischman, the three things home sellers can do to make their realtor's job easier are to "be organized, have paperwork and calendar ready, and make a commitment to declutter the house." Decluttering your property and getting rid of excess decor and furniture has various benefits. The less stuff a home contains, the better it looks to potential buyers.
A minimalist decor makes a home look cleaner while allowing the person to imagine how they might personalize it. Furthermore, clearing out junk now can help highlight those little things that need repair such as scuffed baseboards, dirty ceilings, and chipped paint. If you have trouble with the idea of getting rid of your possessions altogether, consider renting a storage unit where you can hold things all boxed up until you are ready to move.
Home Buyers: Talk to Lenders for Pre-Qualification
Mortgage pre-qualification is like a soft audition before applying for a loan. It's not as in-depth as a pre-approval, but you are provided with a good starting point regarding how much home you can afford. To pre-qualify, provide your bank with a snapshot of your overall finances — your debt, your income, and the total value of your current assets. Your lender can then give you an idea of the size of mortgage you will likely receive. Since pre-qualification does not include a thorough analysis of your credit report or any highly sensitive information, you can generally do this over the phone or online.
A real estate agent helps both home buyers and sellers navigate the market, but they can't do it all. No matter what you are looking for, you can prepare yourself and your home before hiring a professional. From having your home inspected for potential renovations to checking your finances with a lender, these simple steps can make your adventures in real estate easier and more enjoyable overall.
Image via Pexels